It's that time again. It's been a few years since
William and Catherine
got married. But the world has been all abuzz with a new royal wedding. Whatever your opinion of the Royal Family is, you have to be rooting for this couple. If not, you're just heartless.
Like his brother, Harry has just had a tough time. Silver spoons aren't always an indicator of a charmed life. I can't imagine what this family has to endure. The "fishbowl" as I've heard it called.
It took me a long time to get on board with Megan (because Harry is totally dependent on my opinion) (Ok, maybe Harry isn't, but the Queen definitely is) but all I hope for them is happiness.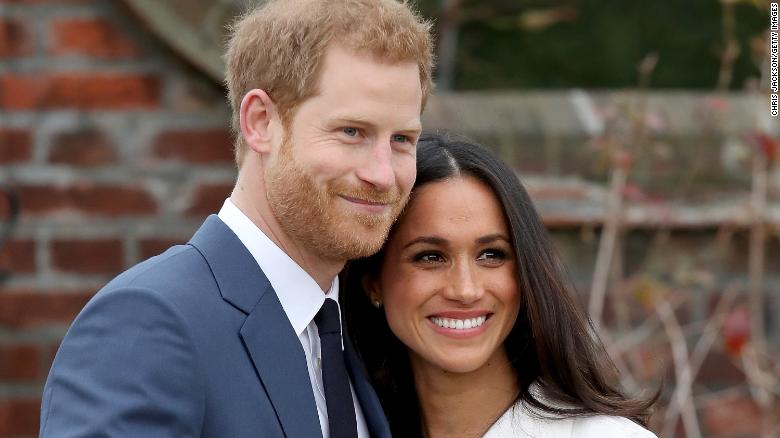 Best Wishes Harry and Megan,
Love, Your Cousin (who, yes, will be up at 2:00 am watching the entire wedding procession)